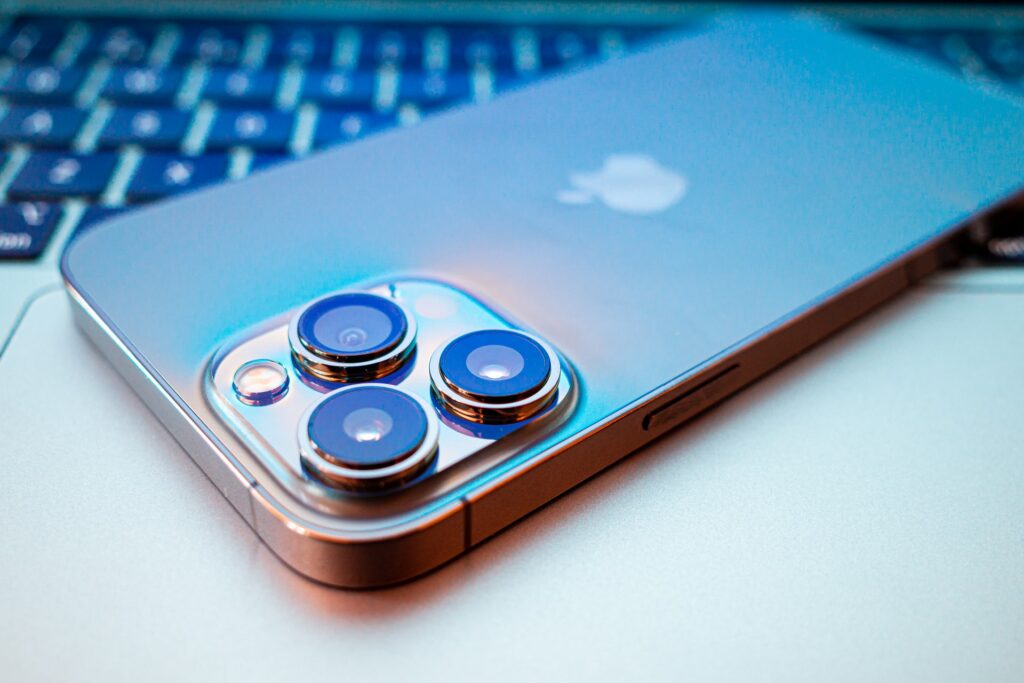 About The Latest iPhone 13 Pro Max
When it comes to presenting new models of phones, there is no one who does it better than Apple. However, unlike several presentations in the past where they haven't left us impressed with the latest merchandise (other than the extravagant special effects on stage) this years' model is everything that an Apple fan would like to have in their pockets or purses.
The latest iPhone 13 Pro Max is the ultimate product that combines all the top-notch technology that Apple users want to have within the reach of their hands. Now, let's take a closer look at all the specs that make the iPhone 13 Pro Max a portable device that you need to buy.
Stainless Steel Frame And An Elegant Case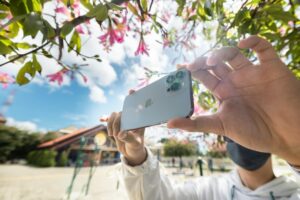 If you like bigger phones, then iPhone 13 Pro Max is just the device you need. It weighs around 8.4 oz or 238 gr, so it can feel a bit heavy when you hold it. However, the material used as well as the shape makes this device a recognizable Apple device. Moreover, the stainless steel frame around the edges adds to its elegant look.
But, hardly any Apple fan decides to use their latest device without securing any additional protection. And even if this model has a good survival rate when it comes to falling from a certain height, it's recommended that you get a special case for your new expensive gadget, just in case.
This is also a wise decision due to the camera that sticks out from the case by 2 mm at least. The camera is protected with sapphire glass, but that doesn't mean that it can't get damaged in certain situations.
1TB of Storage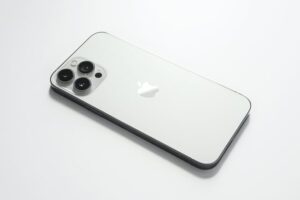 Apple has made sure to offer this exquisite device in four different price tiers according to the available storage. The cheapest model that has 128GB of storage is approximately 1400 dollars and the most expensive one with 1TB storage space is over 2100 dollars. This makes the iPhone 13 Pro Max the most expensive Apple device so far. There are another two price options in between for 256GB and 512GB of storage space.
Additionally, this device is sold as a dual-SIM but it has one slot for a SIM card. So, how is it dual-SIM? Well, those lucky enough to get the phone can use one eSIM at the same time.
Operating System
It comes as no surprise that this phone uses the iOS 15, and it comes with plenty of free apps that can be used at no additional cost. One major change is the Focus Mode, which enables the user to block any distractions when they need to focus on getting something done. Another interesting feature is text recognition on photos. So for example you can take a picture of a text and then paste it as a text document that you can later edit or share. Also, there is another layer of security when it comes to apps that use your personal data.