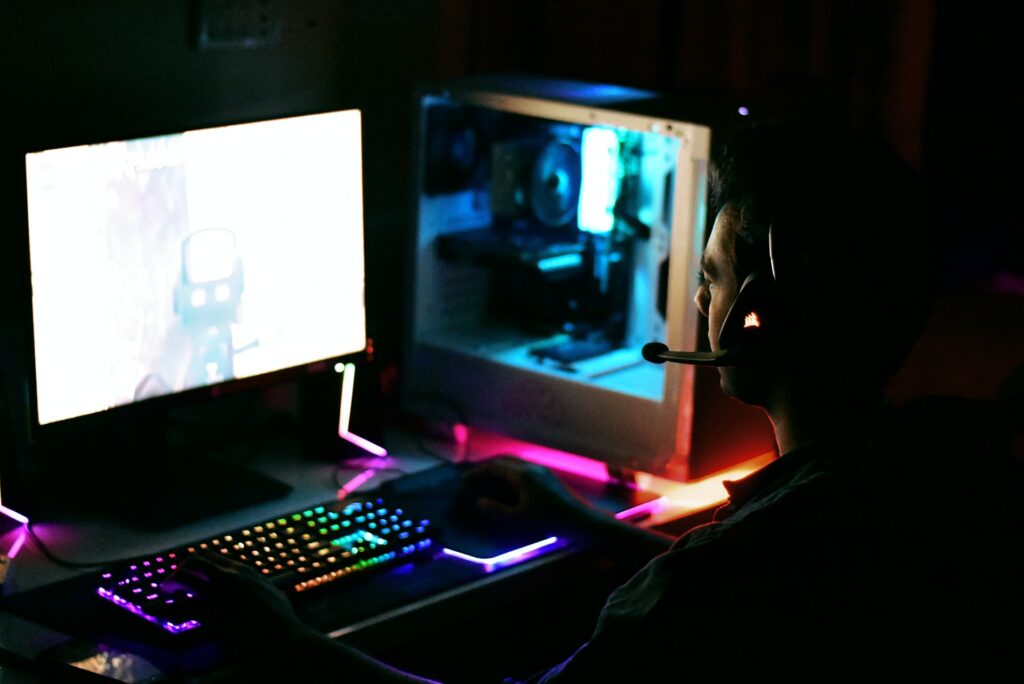 Everything changes; nowadays we are more keen on reading the news online, chatting to our friends online, having fun with Coral Promo Codes online, playing games online. One would think that this wouldn't harm certain video game genres. Right? Being online? Well… The MMORPG genre has been in a difficult spot for a while now. Old school fans are now busy people, and they loved these games because they reward heavy grind and devotion that is reflected in hours played. Modern titles don't have the same pacing, and developers can't exactly make a game that gets good after 80 hours of play. As a result, the leveling process in these games is trivialized often, whereas it used to be at the core of the experience. 
Still, we are seeing a lot of innovation and passion for developers, as well as a lot of monetization strategies that kind of ruin the experience. That being said, the player base is still strong and vast, and this genre will always have an audience. So, let's see what are some of the best MMORPGs of today.
New World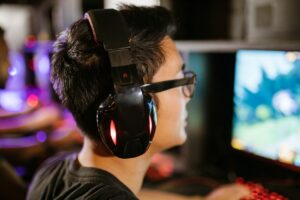 Coming to us from Amazon is a very new and exciting title called New World. The theme here is the age of conquistadors, judging from the armors that players are wearing, and given the name of the game it kind of fits. You will explore a vast new continent, level up, group up, take on dungeon bosses, or play against other players. It seems that the dev team paid special attention to crafting mechanics and gathering of the resources, which is something players really like.
The game also has a combat system similar to Dark Souls games, but that also raises a lot of concerns about servers and latency. We are all hoping that this title will continue to improve and that the world of New World will continue to grow.
Ashes of Creation
One of the most promising MMORPG titles is definitely Ashes of Creation. The game is still in its alpha but it really looks promising. One of the main features or selling points is the node system that will allow players to choose how to develop the main city and what is going to be its governing system or architecture. In other words, it's a world that will expand and evolve based on the players' decisions and interactions, so no two servers will ever be the same.
The design of the game looks incredible, but we don't know much about the lore at this point. The dev teams consist of true RPG fans and they have great communication with the current player base, and try to incorporate their feedback into the design and development of the game.
Final Fantasy 14
FFXIV suddenly became way more popular than ever, mainly because a huge chunk of the player base from World of Warcraft migrated there. Due to their disappointment with the game and the company Activision – Blizzard they decided to try Final Fantasy and liked it. This is a JRPG style game so there is a lot more dialog and character development and the game is also available on consoles.
World of Warcraft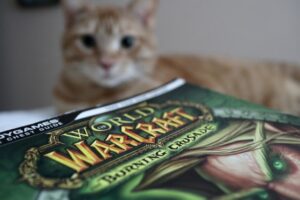 Even if the game keeps taking massive hits it is still strong and there is a devoted player base that is hoping the next expansion will knock it out of the park. World of Warcraft has been around since 2006, and nobody truly wants to say goodbye to this game and its story. WOW has an incredibly massive world, and there are a lot of things players can do.
Moreover, it's an MMORPG with some of the best-designed dungeon and raid boss encounters. Blizzard is also seemingly listening to some of the feedback and trying to use it to make the game better. Luckily, the classic version of the game is also performing well, so they should examine the player engagement in those games and maybe go back to their roots.