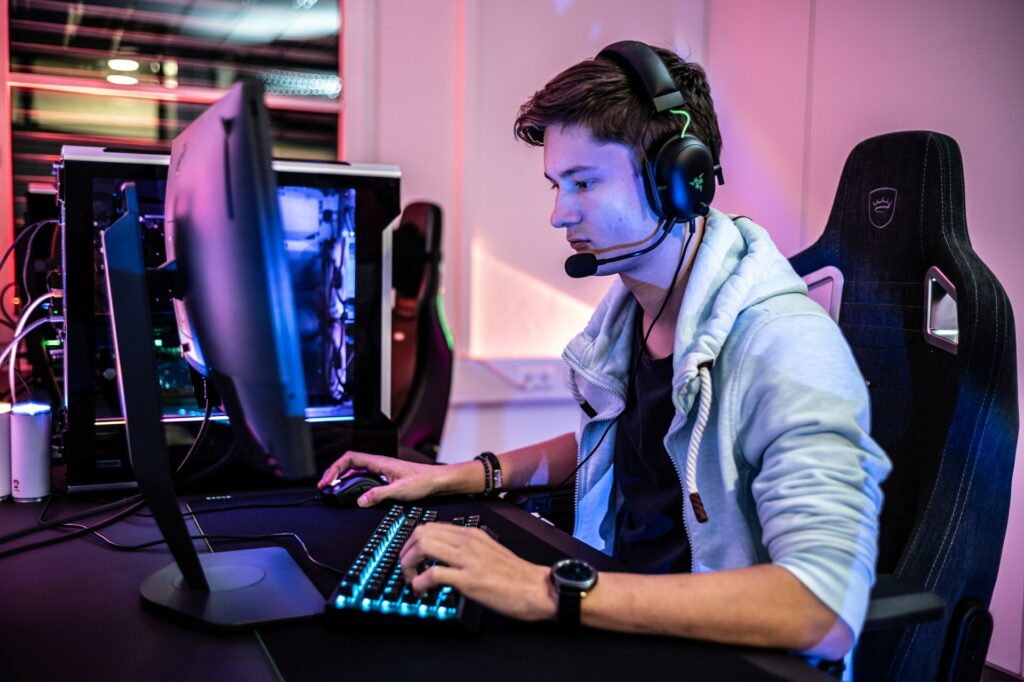 The year 2021 had lots of ups and downs when it comes to gaming. This is because a lot of the highly anticipated releases were pushed back for 2022. Still, we did get some solid and even some incredible games that actually got a chance to shine because the highly anticipated titles were pushed back. Here we will go over some of the major releases in 2021 and see why these titles performed so well.
Persona 5 Strikers
Anyone who loves fluent hack and slash combat done in a full anime-style needs to get their hands on Persona 5 Strikers. If you are a fan of the Persona franchise you most likely already played the game and had a blast, but if you are not, you should definitely play this one and become a Persona fan. The lore of this world is also very interesting and entertaining, and truly inspiring.
League of Legends: Wild Rift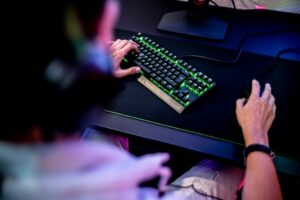 It's tough to say whether this should be regarded as the new game, but in a way, it really is. League of Legends has been around for over a decade, and it's one of the most popular games on the eSports scene. That being said, Wild Rift managed to bring that experience to mobile players.
Anyone who has played MOBA always knew that there will eventually be console MOBA games, but no one has ever thought that LOL would be available on smartphones, and actually be any good. So, even if it's an old game the one released in 2021 exceeded everyone's expectations.  
Nier Replicant
This is a remaster of the game from 2010, and the reason it was done is that Nier became really popular. A relatively new Nier: Automate blew everyone away with its gameplay, but mostly with its complex and yet very enticing story. It manages to incorporate its game mechanics into the world's lore which is something we typically see from Souls games.
Even though it's not even Souls-like, Nier: Automata made the franchise sky-rocket in popularity. Nier Replicant managed to improve some of its initial flaws and since more players are now interested in this world it had a successful launch in 2021.
Resident Evil 7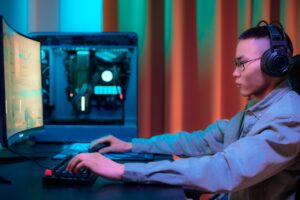 Anyone who is a Resident Evil fan already knew what they were getting into. A fun and well-executed first-person shooter that tries to be a horror game. It's hard to be concerned about your well-being when you can just blast through the hordes of infected enemies, but even so, Resident Evil Village was a real treat.
Capcom sticks with tried and tested formulas and always adds a few new things along with incredibly polished aesthetics. Moreover, the game was heavily promoted through memes, which for some unexplained reason really focused on one of the first bosses.
It Takes Two
Finally, we got a game that really re-imagines the concept of multiplayer games. Since it's now easy to play with others online, perhaps a more suitable experience is to create an obligatory co-op game. This is one of the new trends or niches and It Takes Two was successful in the implementation of this design philosophy.
Conclusion
In reality, the list is way longer, and there were lots of other games that a lot of players liked. The ones listed here are kind of a safe bet if you wish to pick a title from 2021 and have a blast.